Careers
Careers at Buxton
Career Lead: Ann-Marie Linehan
Contact Details:
ann-marie.linehan@buxtonschool.org.uk
Our Careers Programme raises aspirations, promotes equality and challenges stereotypes. We strive to ensure that our young people experience encounters with employees and employers from a multitude of different backgrounds and experiences. We aim to inspire our young people to think about their future post-GCSE and beyond. Our programme provides comprehensive information to on all options including B-Tecs, A-levels, T-levels and Apprenticeships. We aspire to empower our young people to plan and manage their own futures and achieve personal and economic wellbeing throughout their life regardless of their socio-economic background, race, gender or religion.
We have adapted an 'employability driven' model with our career's programme, we feel we are preparing students for the ever-changing world of work much more effectively.
Latest career update!
As of January 2023, we are delighted to announce that all pupils will have at least six encounters with a provider of approved technical education qualifications or apprenticeships. Of these encounters, two of these encounters will be in years 8 or 9, with another two in years 10 or 11.
Our Career's Offer from Year 7 to Year 11 is underpinned by
The Gatsby Benchmarks:
1. A stable careers programme
2. Learning from career and labour market information
3. Addressing the needs of each pupil
4. Linking curriculum learning to careers
5. Encounters with employers and employees
6. Experiences of workplaces
7. Encounters with further and higher education
8. Personal guidance
Employability Skills we Strive to Develop: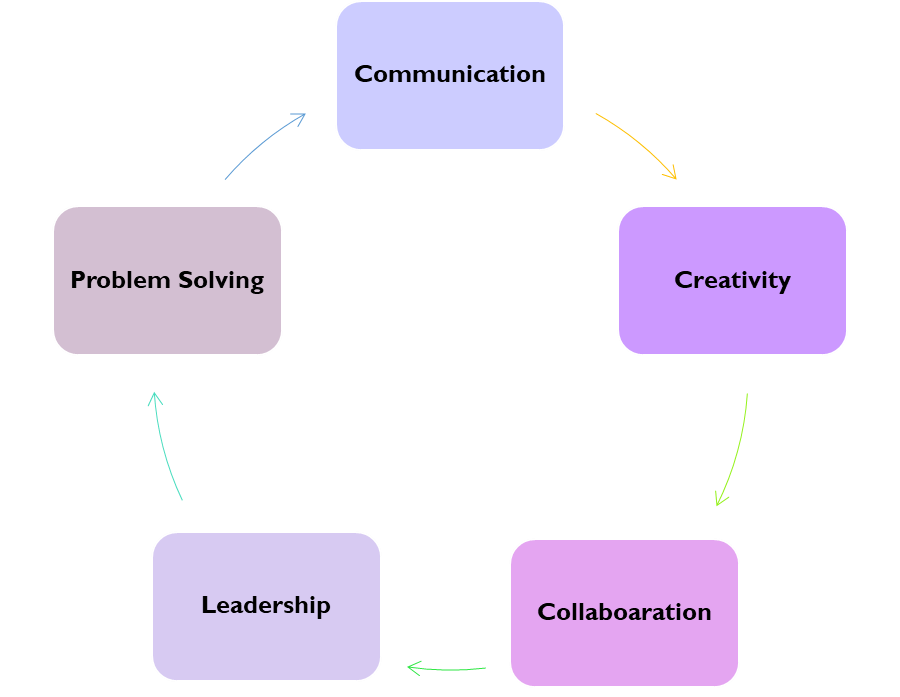 Academic

Vocational

Work-Based

Level 2

GCSE

BTEC First

NVQ level 2

Level 3

A-level

T-level

BTEC National

Advanced apprenticeship

NVQ level 3

Level 4

Bachelor's degree year 1

Foundation degree year 1

Higher apprenticeship

NVQ level 4

Level 5

Bachelor's degree year 2

Foundation degree year 2

Higher national diploma (HND)

Higher apprenticeship

NVQ level 5

Level 6

Bachelor's degree

Degree apprenticeship

Higher apprenticeship (some options)

Level 7

Master's degree

Degree apprenticeship (some options)

Level 8

PhD
Career Policy
Career Programme Overview
Careers in our Curriculum
College and Sixth Form Application Support
Employability
Employer Area- We Need You!
Labour Market Information
Parent Area
Post-16 Information
Teacher Area
Unifrog
'Waltham Forest post 16