Primary Pupil Safe Zone
What is consent?
.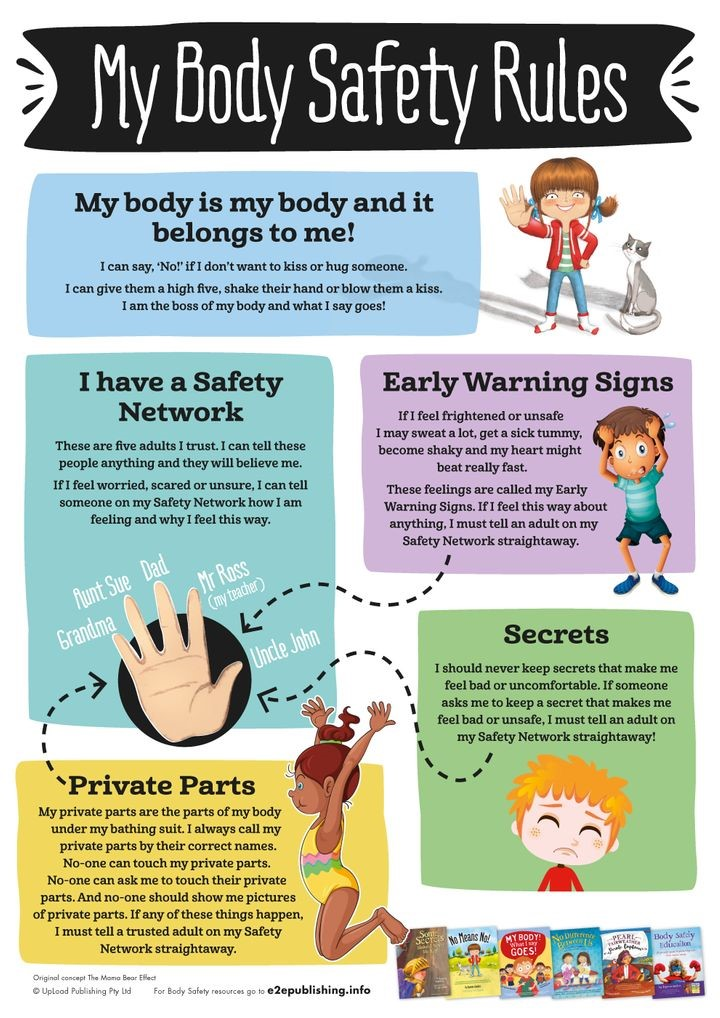 Healthy Relationships
Online Safety
.Being safe online is very important. The legal age to be on Social Media websites such as Snapchat and Instagram is 13 years old.
If you are playing games such as Roblox or Minecraft and you play online against other children, please be SMART!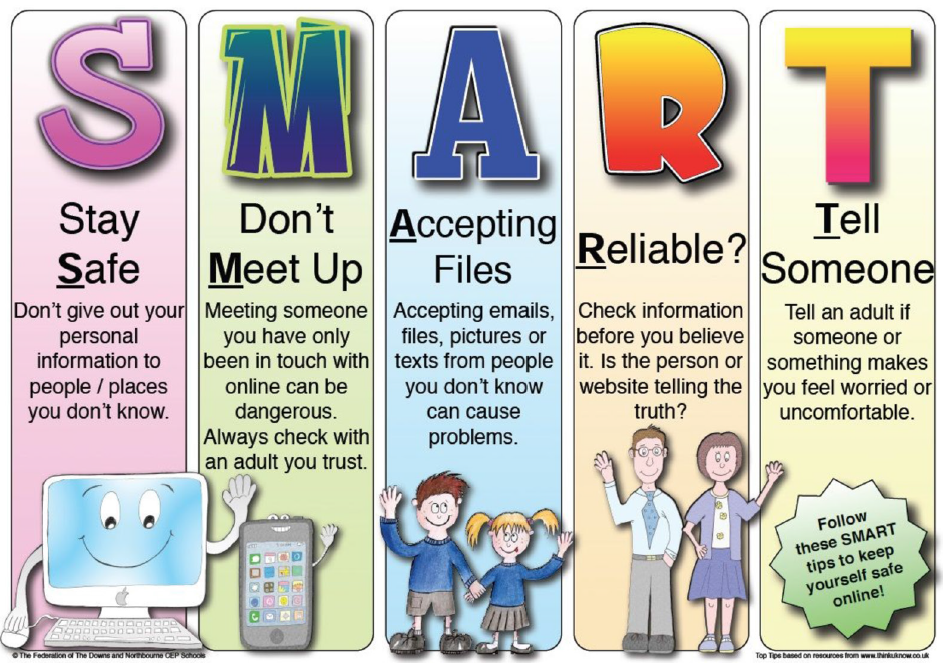 How to report concerns?
.
What are you worried about?
You may be worried about something or worried about another person, such as a friend or family member.
Sharing your worries or concerns is important because when we share our worries it can make us feel much better. We can also help others to get help and be happier.
Who can I tell?
Any trusted adult- this could be your class teacher, your parents, or a family member. teachers cannot promise to keep secrets but we can promise to help!