Core PE
Course Overview: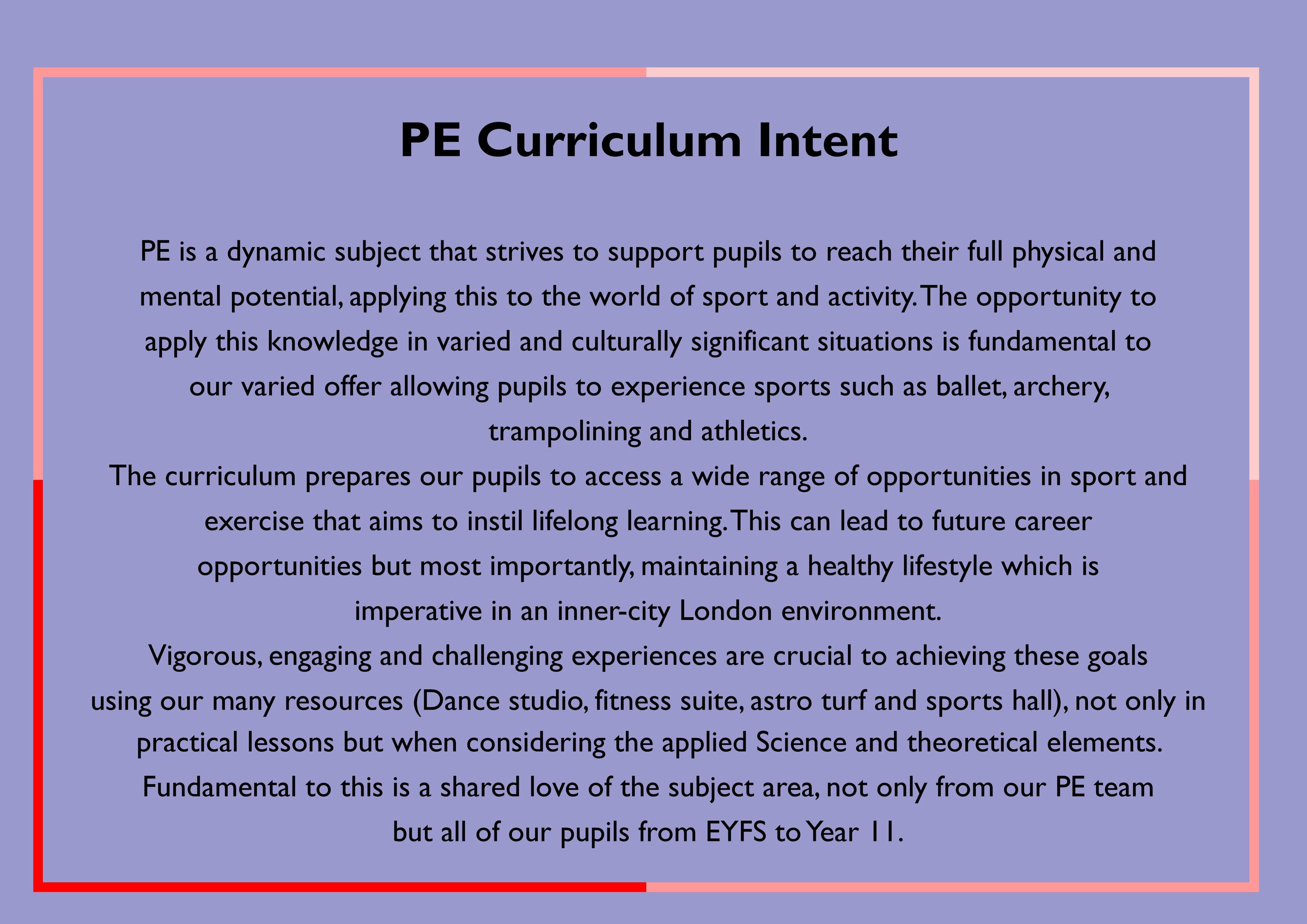 The aim of this course is for students to develop a lifelong passion about participating in physical activity and maintaining a healthy active lifestyle when they leave Buxton School. The National Curriculum in KS4 emphasises the importance of understanding what is required to live a healthy active life and have experience of Outdoor and Adventurous Activities (OAA). Our curriculum will reflect this
During each term students will spend 2 periods a fortnight in year 9,10 and 11 developing their participation in sport and physical activity.
These pathways may include:
Traditional

Games and Sport

Community

Physical Activity

Non-Traditional

Games and Sport

OAA and Health Related Fitness

Football

Boxercise

Lacrosse

Rugby

Yoga/Pilates

Trampolining

Basketball

Circuit Training

Rounders/ Softball

Badminton

Trampolining

Handball

Rounders/Softball

Exercise to music

American football

Table Tennis

Fitness training

Table Tennis

Netball

Cycle Polo

Athletics
It is important to remember that due to health and safety some activities may require students to have particular equipment such as football boots.
Other activities may be available throughout the year depending on availability of specialist facilities and may come at a cost to students should they wish to participate in these activities. There will be at least two options available at school that do not require any additional cost to the students or specialist equipment.
Options choices within PE
We offer two courses within options PE. The syllabuses are very similar but the assessment process is completely different. We will assess pupils early in year 9, ensuring your child studies the course that provides the best opportunities for them to succeed.